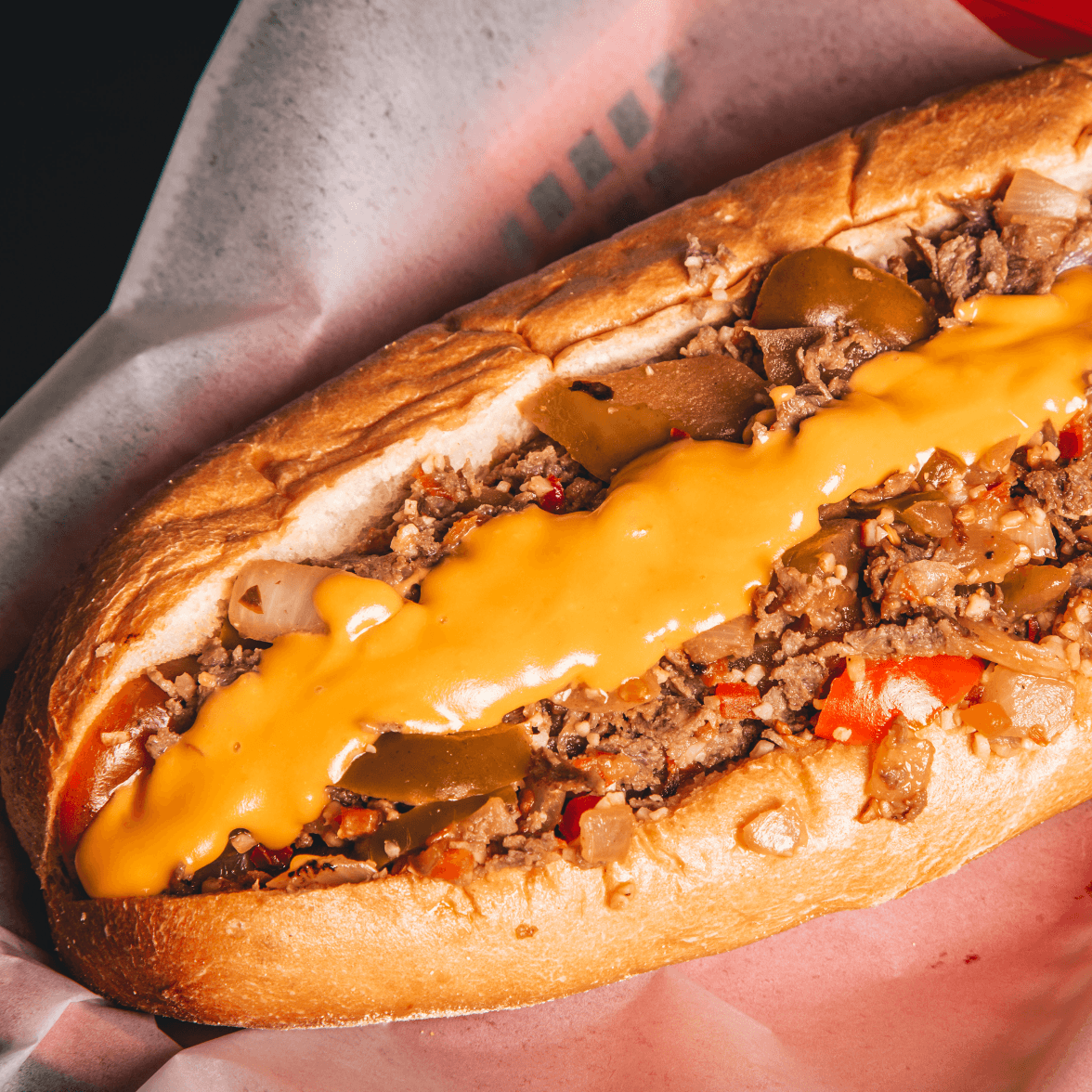 ---
Our Story
Old School Philly is a brand founded by lifelong friends Joe Gullo, Steve Sager, and John Rodgers. Their original location was in Boca Raton, Florida, and they opened a second location in Pompano Beach soon after. Unfortunately, due to the pandemic, the Boca location was sold in the summer of 2022. Old School Philly has plans to expand in the fall of 2023.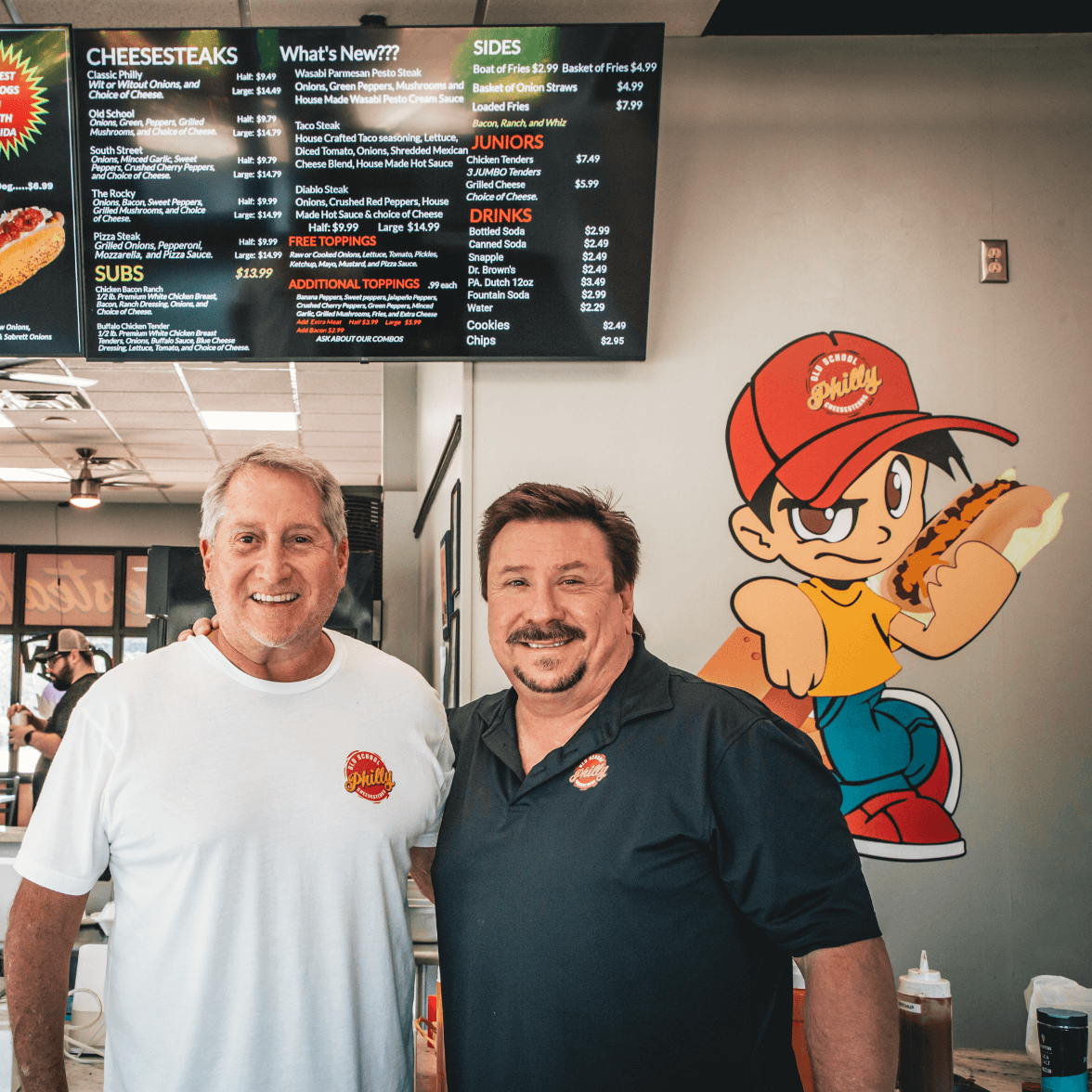 ---
Where the Passion Began
Joe, Steve, and John met in 1971 and became friends. They entered the restaurant industry in 1985 as franchisees and developers for Subway, owning and developing over 300 locations. John became the VP of Real Estate and Development for South Florida in 2006. Although they are no longer affiliated with Subway, they still have connections to several restaurants. During their time in the industry, they discovered their love for cheesesteaks on trips to Philadelphia.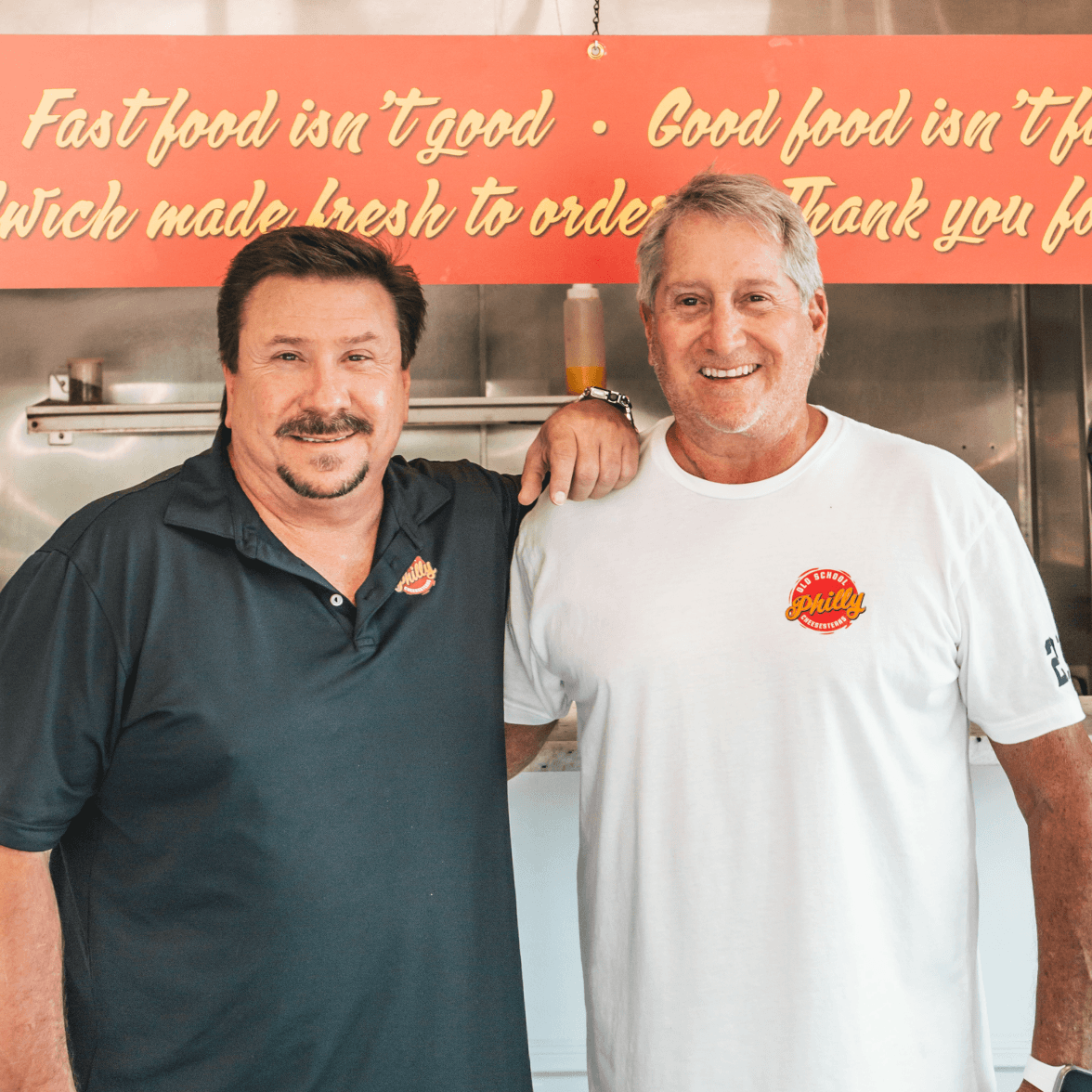 ---
Dream Brought to Life
In 2019, Steve suggested creating a cheesesteak concept that would bring the authentic taste of Philly cheesesteaks to South Florida. The team tried over 30 different breads from various parts of the Northeast and settled on what they believe is the best authentic Philly bread. They combined a 50/50 Ribeye and Sirloin blend for the perfect meat combination and chose Real Cheese Whiz for the perfect taste profile. Thus, Old School Philly Cheesesteak was born. They believe they have the best Philly cheesesteak outside(or in) Philadelphia.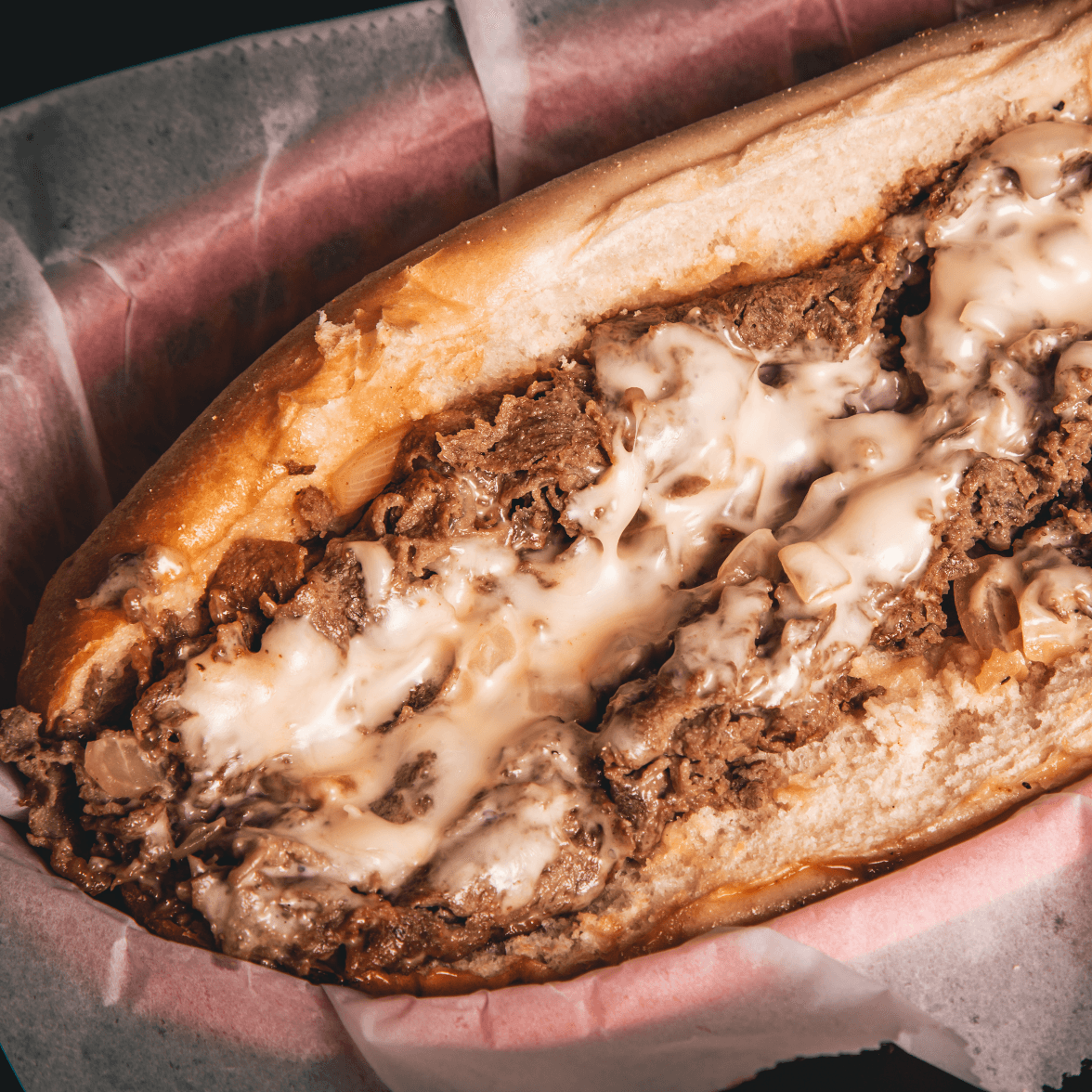 ---
Best Cheesesteaks in South Florida
Old School Philly is committed to providing their customers with the best cheesesteaks in South Florida. They look forward to welcoming visitors to their new location and are confident they will be impressed.